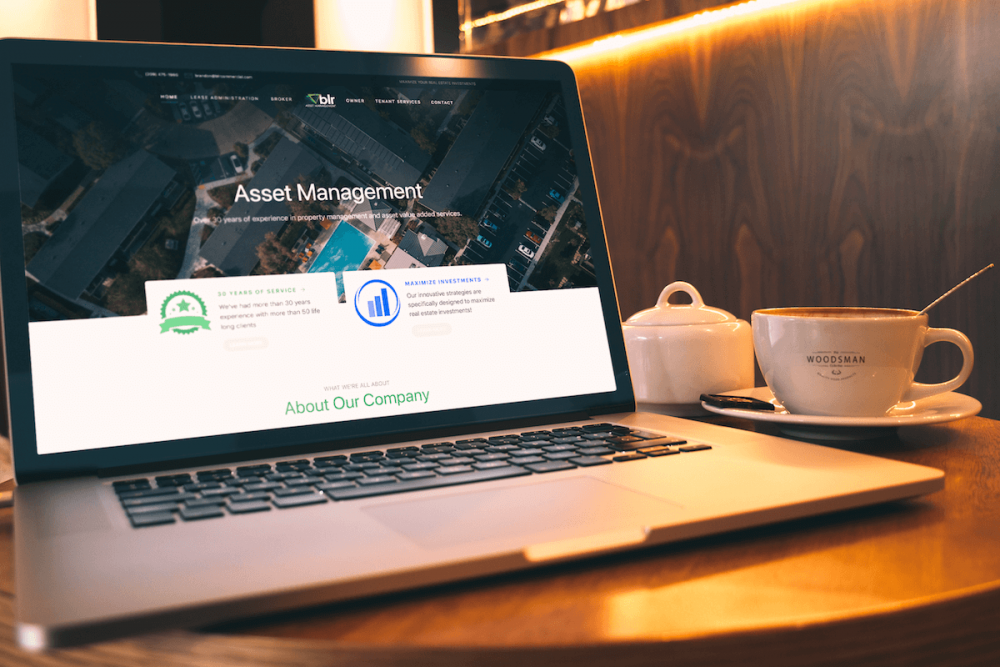 Our New Website
We've just launched our new website! Welcome to the new website. We wanted to showcase our services in style and with that we needed a new site design.
Our website is built on top of Laravel Voyager: https://laravelvoyager.com and it allows us to provide you with the most up-to-date information about BLR.
Make sure to check back on our blog as we'll be adding new posts regularly.