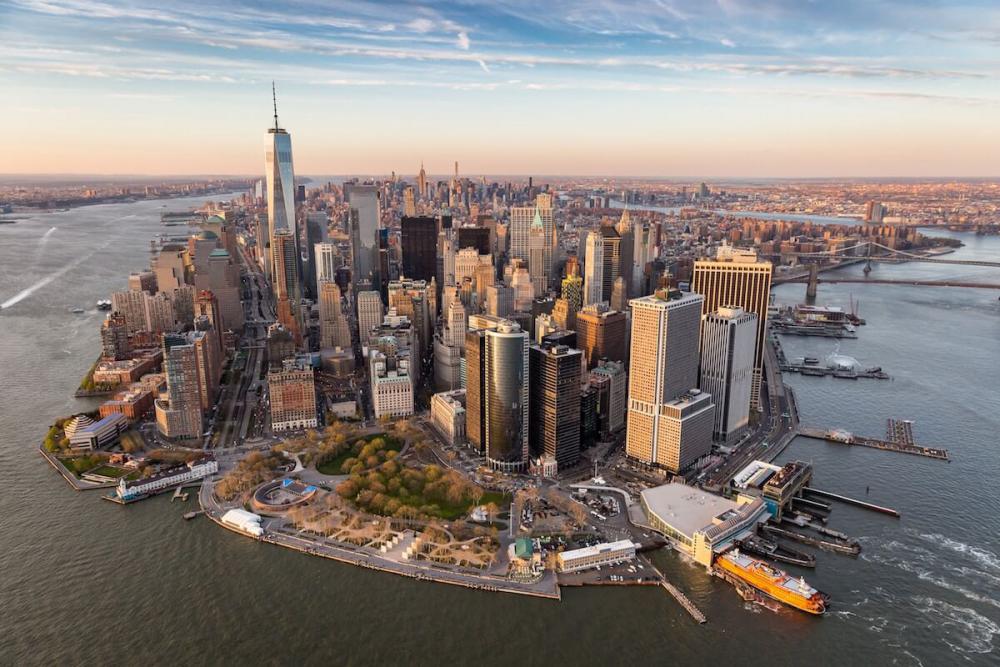 What is Asset Management
Asset Management is a management of clients cash, securities, and investments. With an Asset Management company you can be sure that your investments are taken care of. Do you own an Apartment Complex, Warehouse, or any other type of property assets? If so, an asset management company can help you scale your investment.
Here at BLR we have had over 30 years of experience managing assets. We know how to maximize your investment and how to do it as quickly and efficient as possible.
If you need help with Asset Management, be sure to check out our Contact Page to learn more.